Welcome To SawStreet!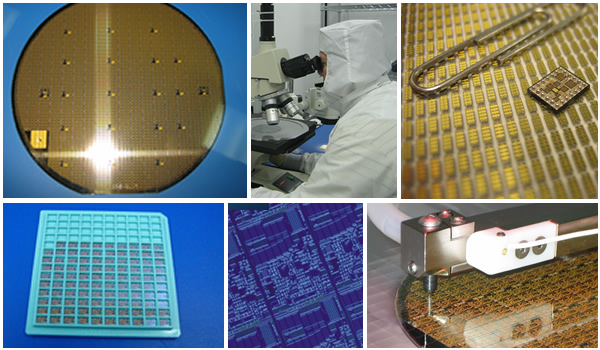 SawStreet is a privately owned quick turn semiconductor backend service provider. SawStreet's services include grinding, dicing, pick & place, and inspection. SawStreet is dedicated to providing the highest quality service and finding unique solutions to customer's more demanding requirements.
SawStreet's team has experience in both semiconductor and backend services, based on its Silicon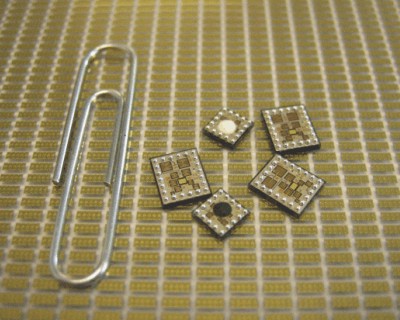 Valley heritage, giving them unique insights into what is required to provide high quality, quick turn services to an industry where time to market issues are critical. Leveraging this experience, SawStreet has the knowledge to provide a custom solution tailored to meet your needs and deliver this service on time. SawStreet also provides customers on-line access to track the status of their orders and to review the Process Control metrics tracked in our clean room. This level of transparency underscores our commitment to Quality and to our customers.
SawStreet specializes in handling GaAs, InP, SiGe, GaN/SiC, Fused Silica, Sapphire and many other substrates. Whether handling whole wafers or pizza masks that require multiple subcuts, SawStreet has the capability to provide a quick response to your challenging needs.
Founder: James L. Young
Jim Young is owner and founder of SawStreet, a technical services company working in the semiconductor industry. Prior to starting SawStreet, Jim was CEO of Xytrans, a Lockheed Martin spinout, working in high frequency products (passive MMW cameras) for the security market. Before relocating to Florida, Jim was Executive Vice President responsible for the design and technology development as well as sales and marketing at Intarsia Corporation, a Dow Chemical/Flextronics venture located in California. Jim was also President of ChipScale, a pioneer in the emerging wafer-level semiconductor packaging market where he was awarded six patents in the areas of wafer-level semiconductor packaging. Jim's early career was spent with Dupont in a variety of key roles including manufacturing, planning, information systems, sales, and marketing. Jim graduated with an engineering degree from the United States Military Academy at West Point. Jim was commissioned into the Signal Corps in and was later attached to the Criminal Investigation Command in the DC area.