Inspection
By their very nature, seminconductor chips (integrated circuits) are fragile and delicate. Integrated circuits endure a variety of stresses during fabrication, dicing, and pick and place which can result in chips that will not perform as designed.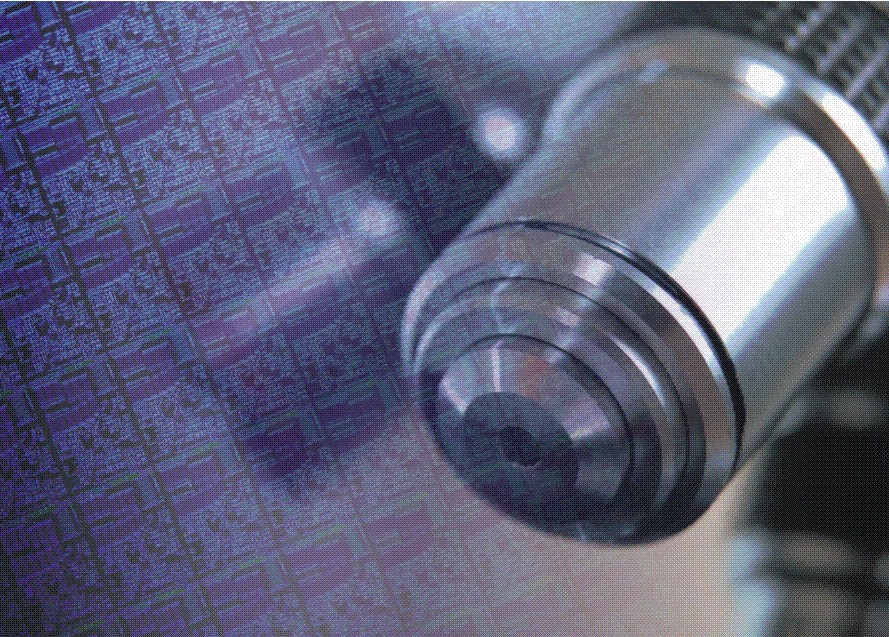 SawStreet provides visual inspection services once the die has been diced and placed in waffle or gel packs. This is the last step before shipment to customers.
The ability to visually inspect a circuit requires a lot of skill and training which increases through experience and a continuous training program.
Each product is different and for this reason it is important that our customers have total confidence in our inspection capability and that we understand their inspection criteria whether it be MIL STD 883 Condition A, Condition B, or their own internal inspection specification.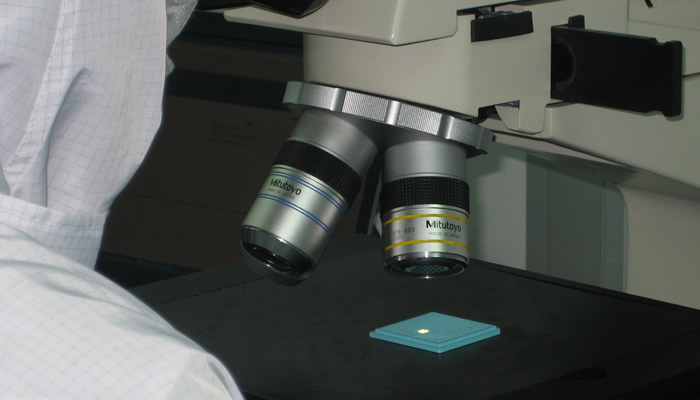 We work very closely with our customers at the beginning to ensure we are both calibrated to their inspection needs. Feedback is provided quickly to our customers including web meetings where we are both able to view results first hand and discuss any issues that we see as we go through the inspection process. This type of feedback provides the customer with an early warning if something appears that is out of the normal inspection process.
Types of defects include:
Dicing defects.
Embedded foreign material
Metallization defects
Passivation, glassivation defects
Polyimide, BCB defects.
Contamination defects such as liquid residues, surface particles, and adhesive residues.